Harvest for Haiti Meal Packing Event

The meals are packed in the states at local venues, then shipped to areas where they are needed.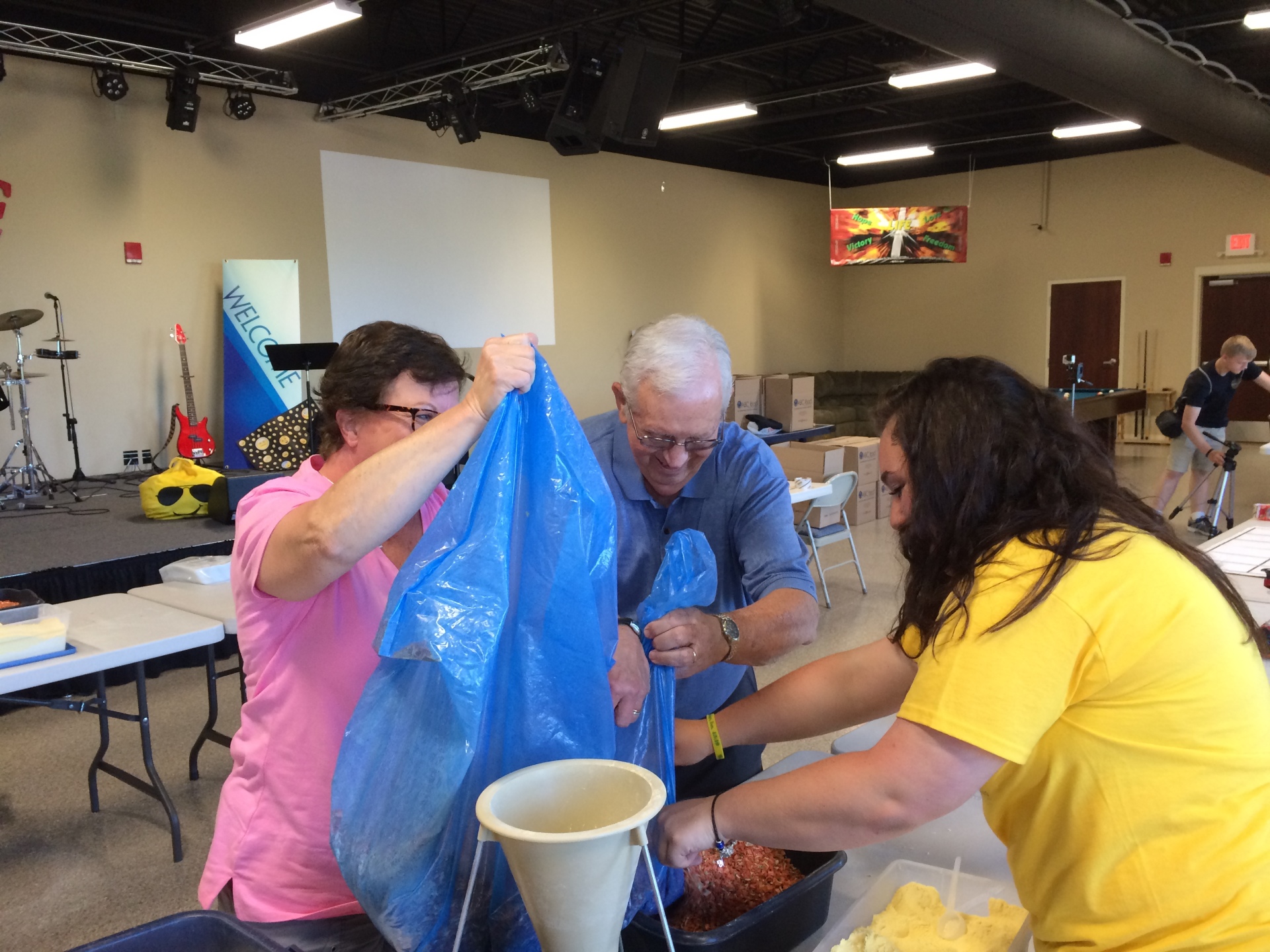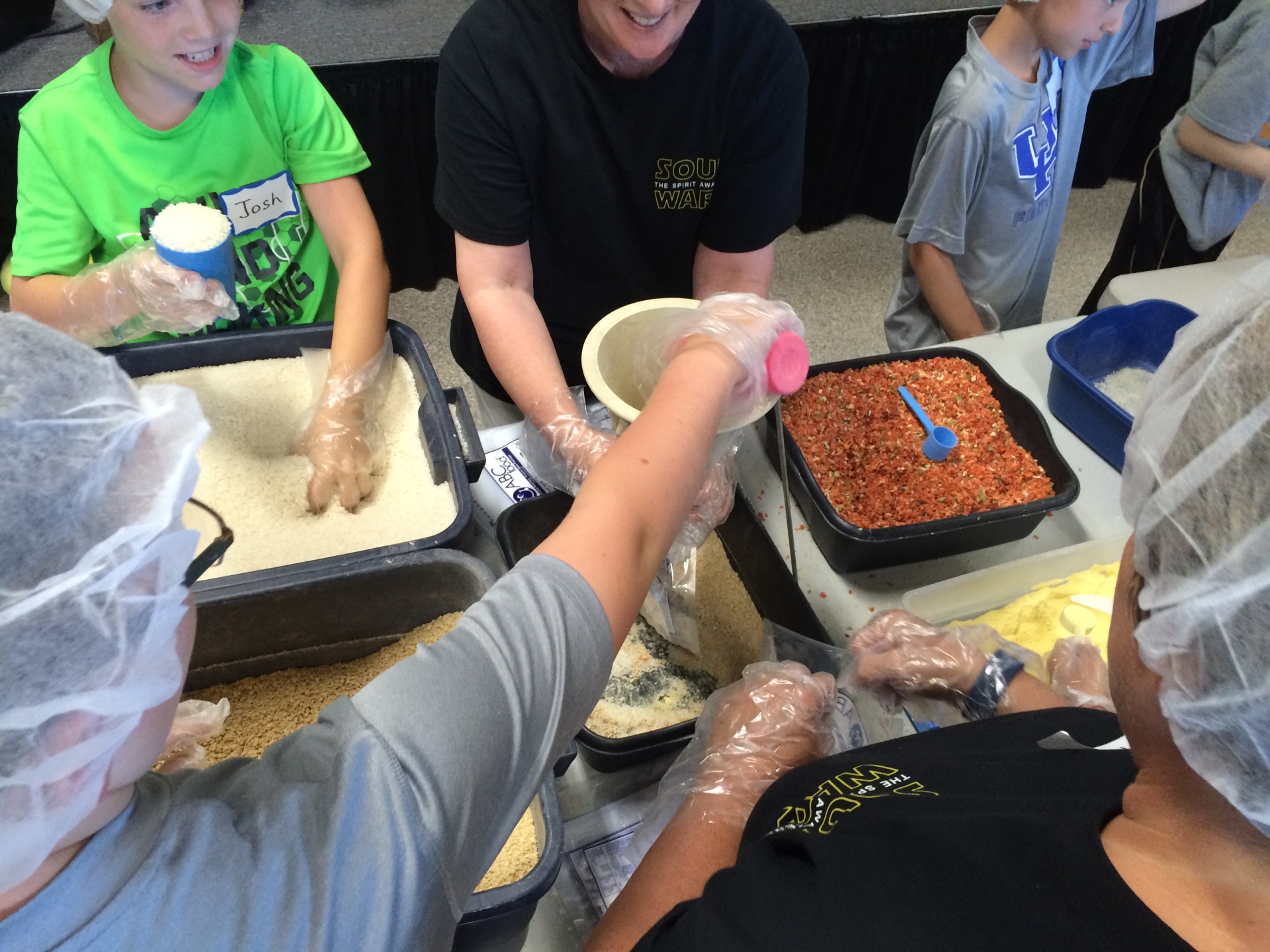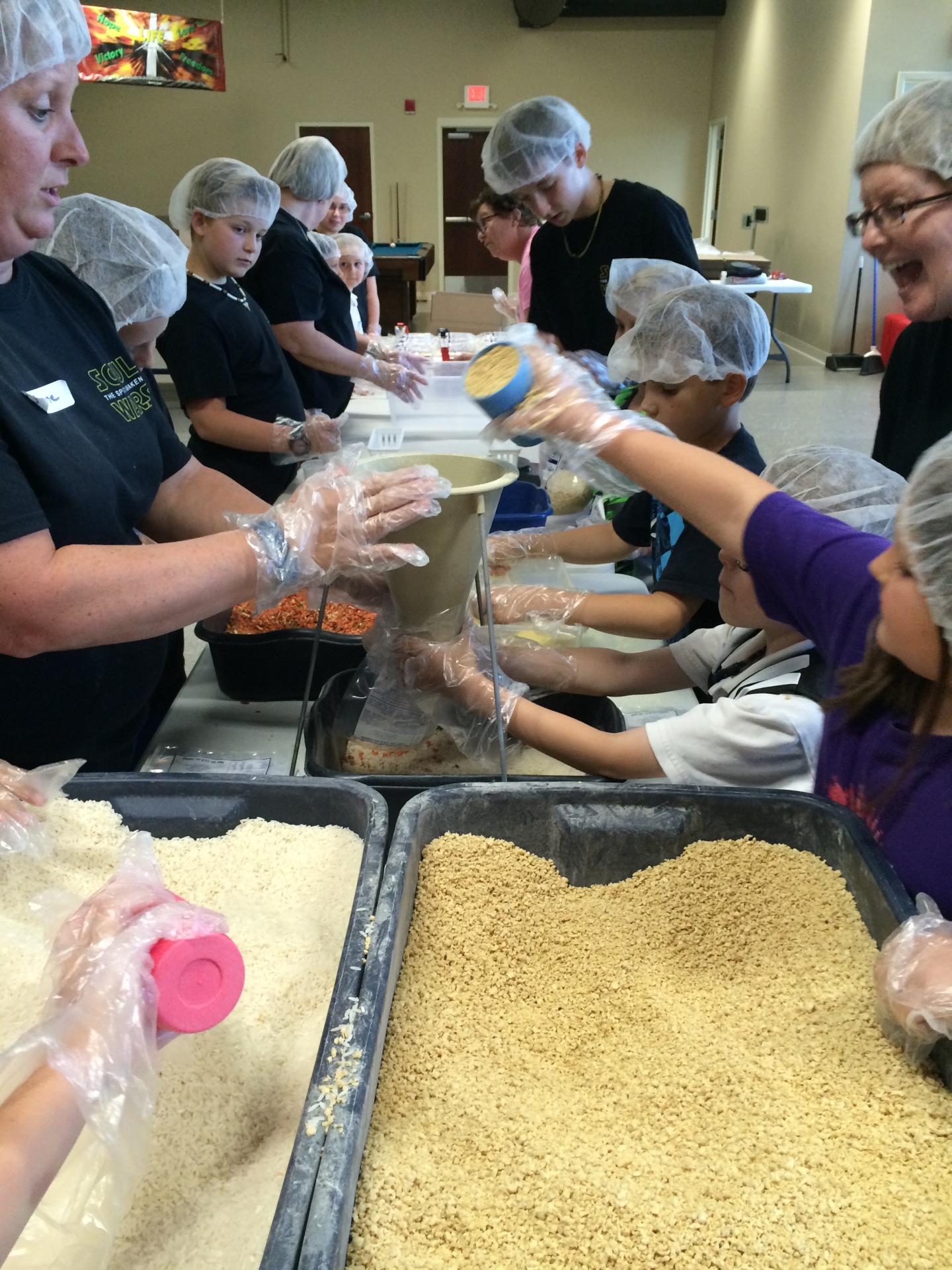 2.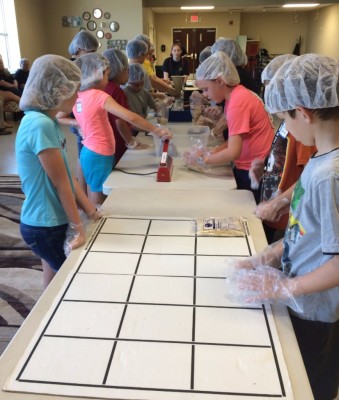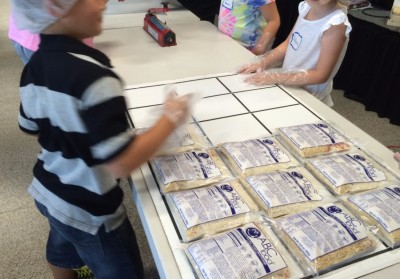 1.  One (or more) of our team brings the supplies to your venue, and help with the preparation for the meal packing event.

2. & 3.  Your group participates by measuring the ingredients and filling individual bags.
4. & 5.  The bags are sealed and counted to be boxed.  
5.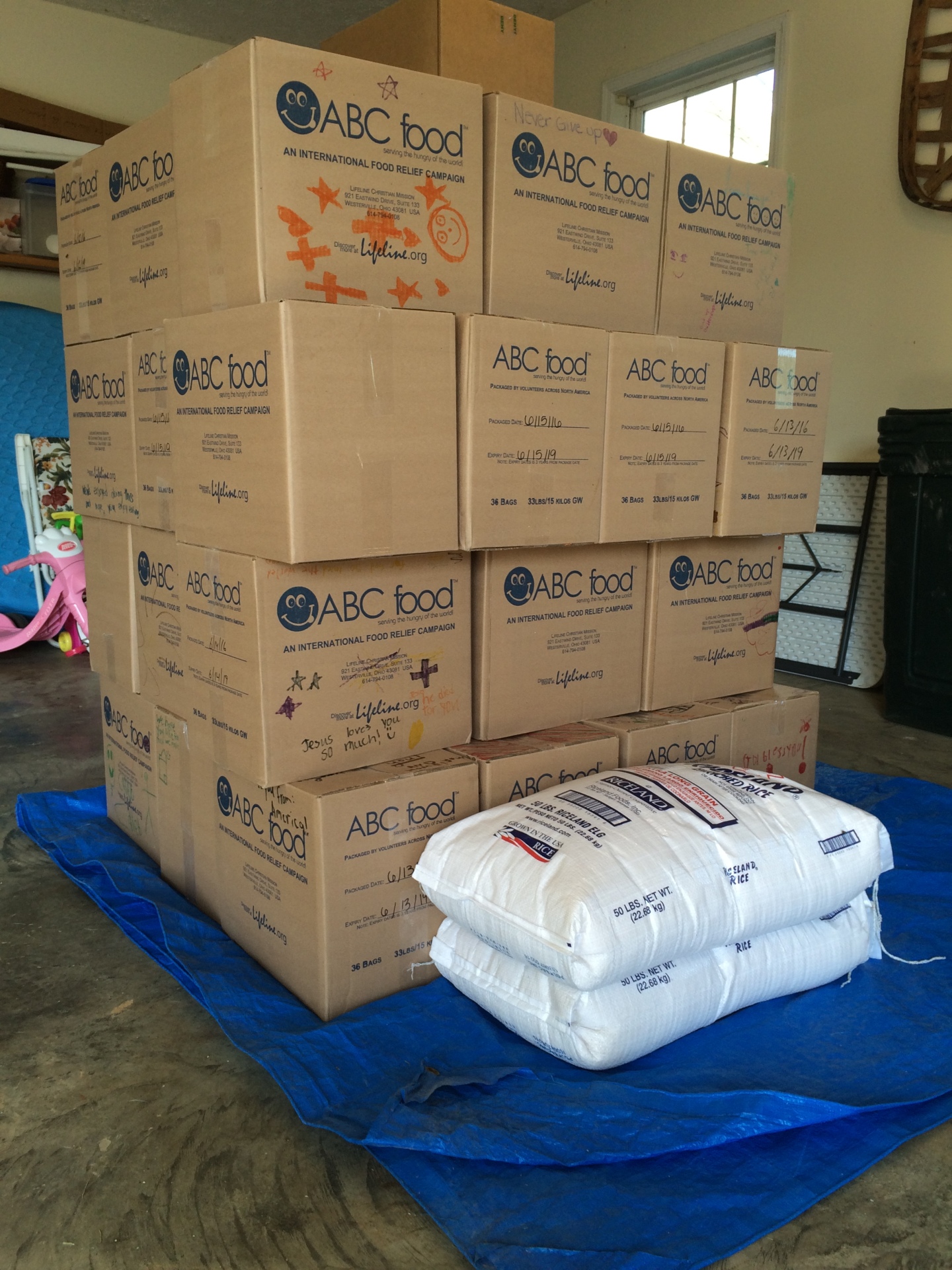 7.
6.  Messages of love and hope are written on the boxes by participants.

7.  Boxes are removed and prepared to be shipped to the Christian School as needed.
This is an event that can be preformed by children and/or adults.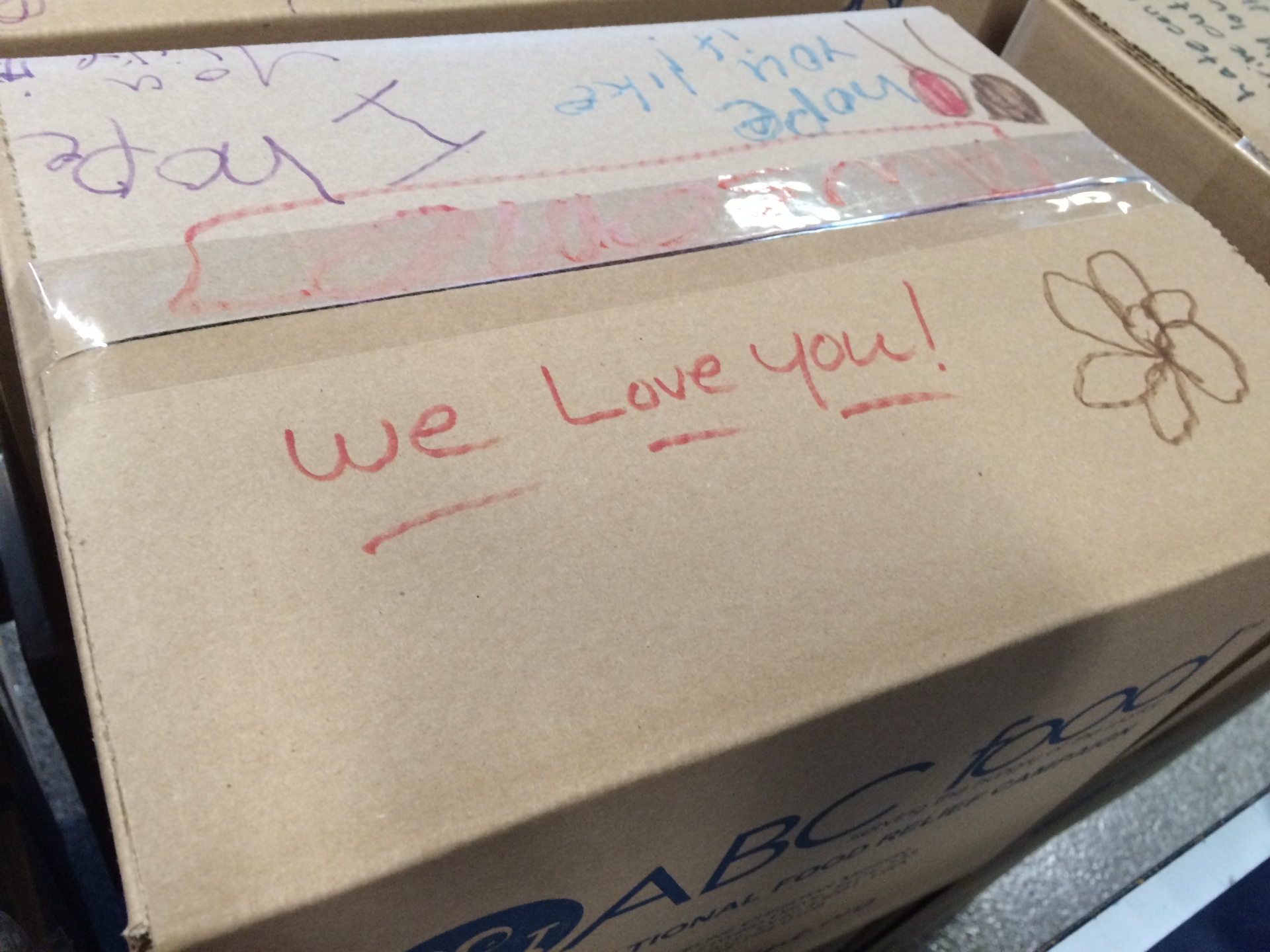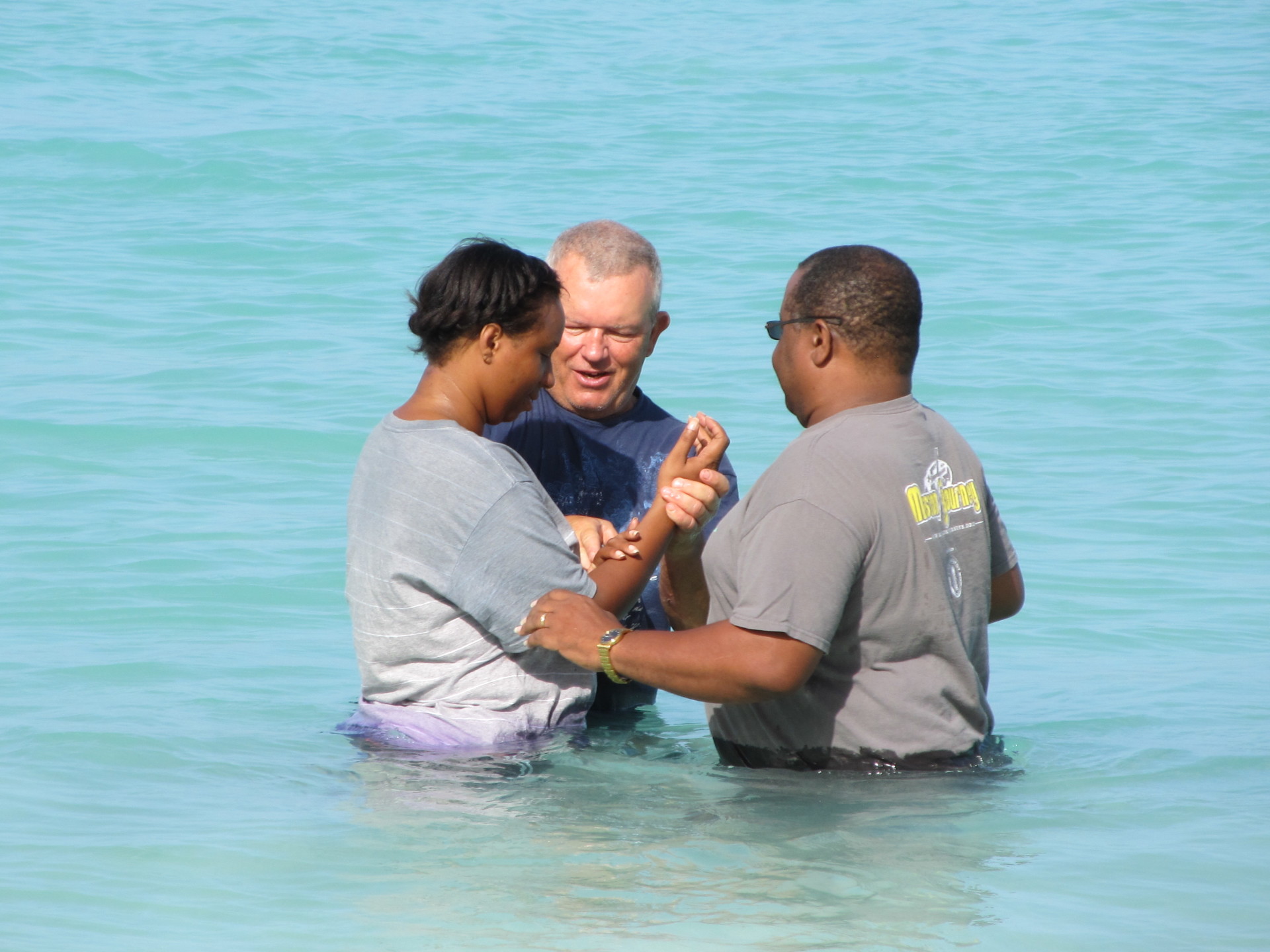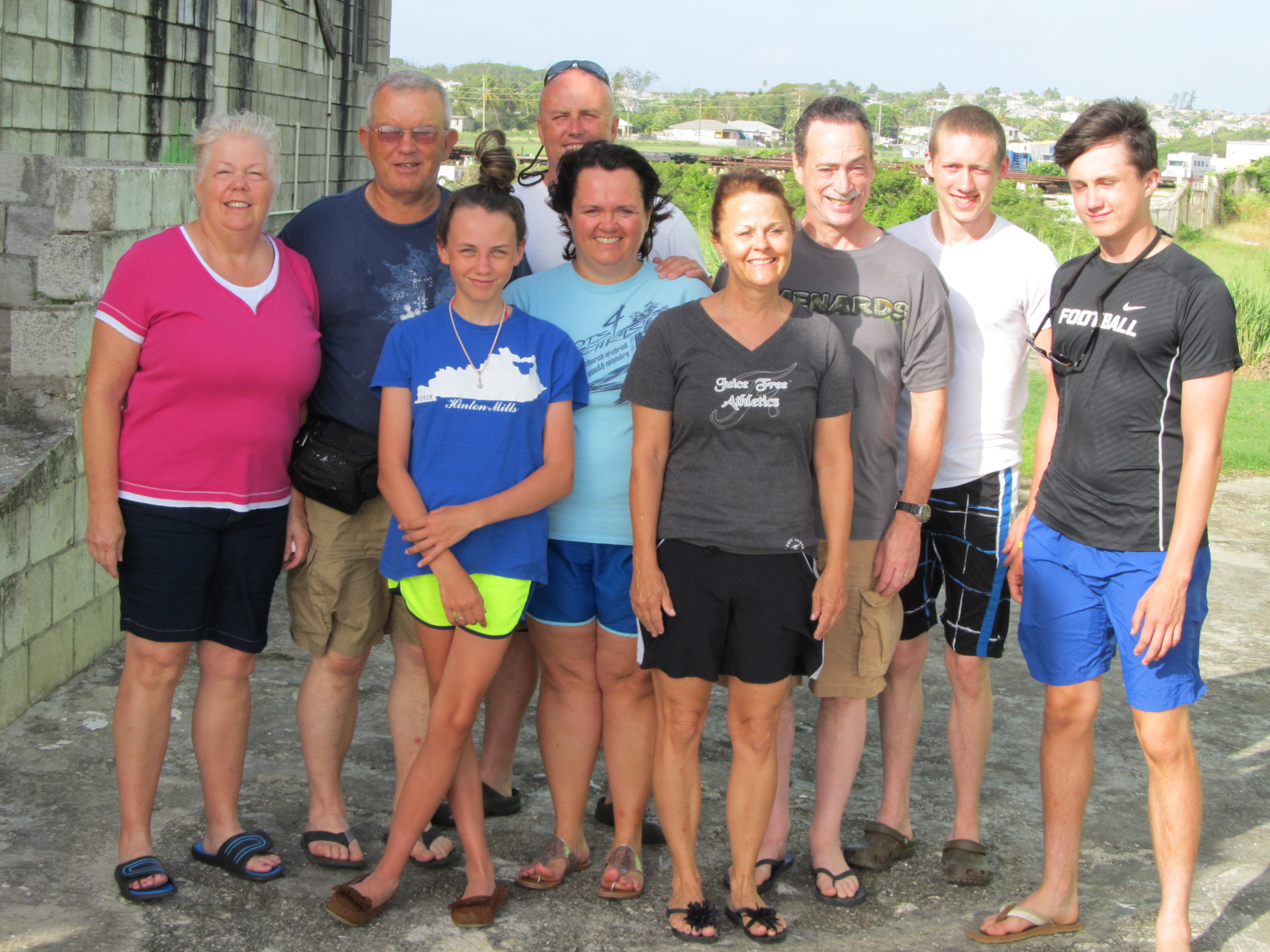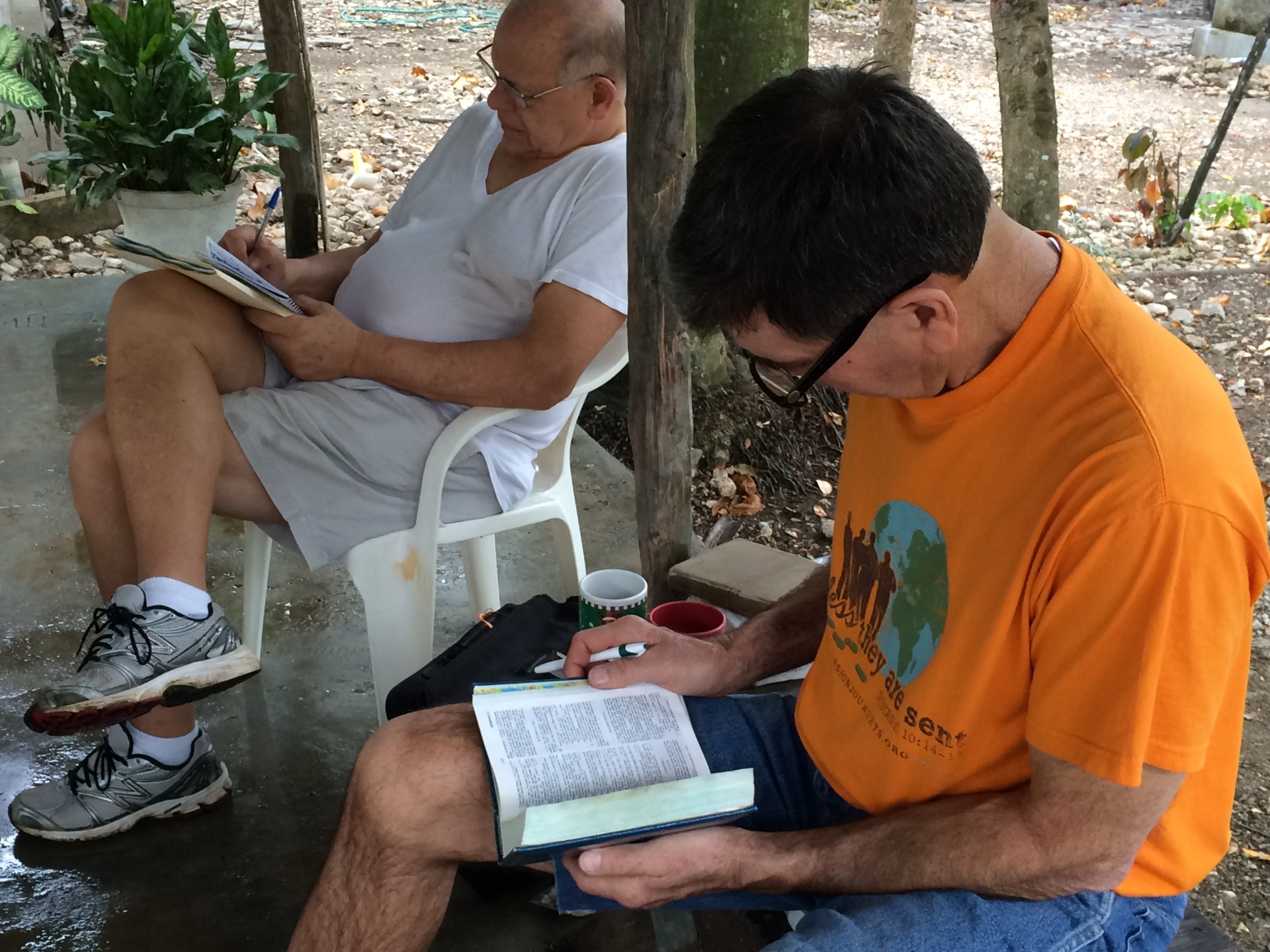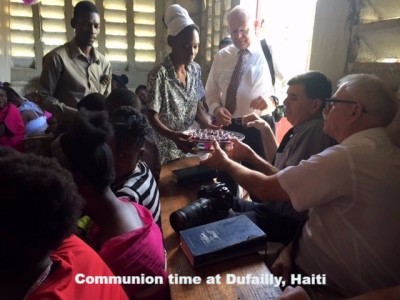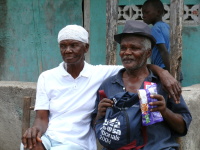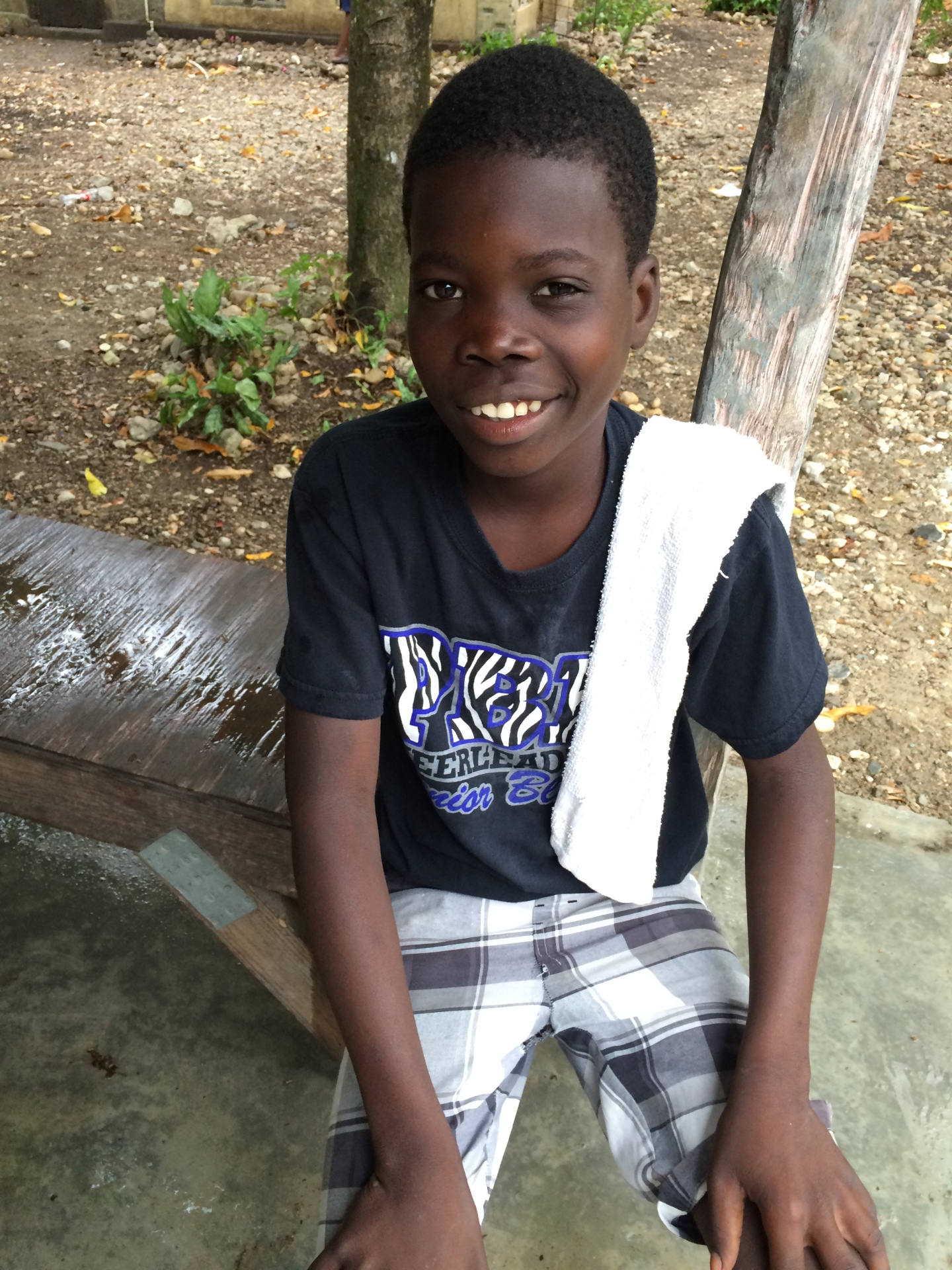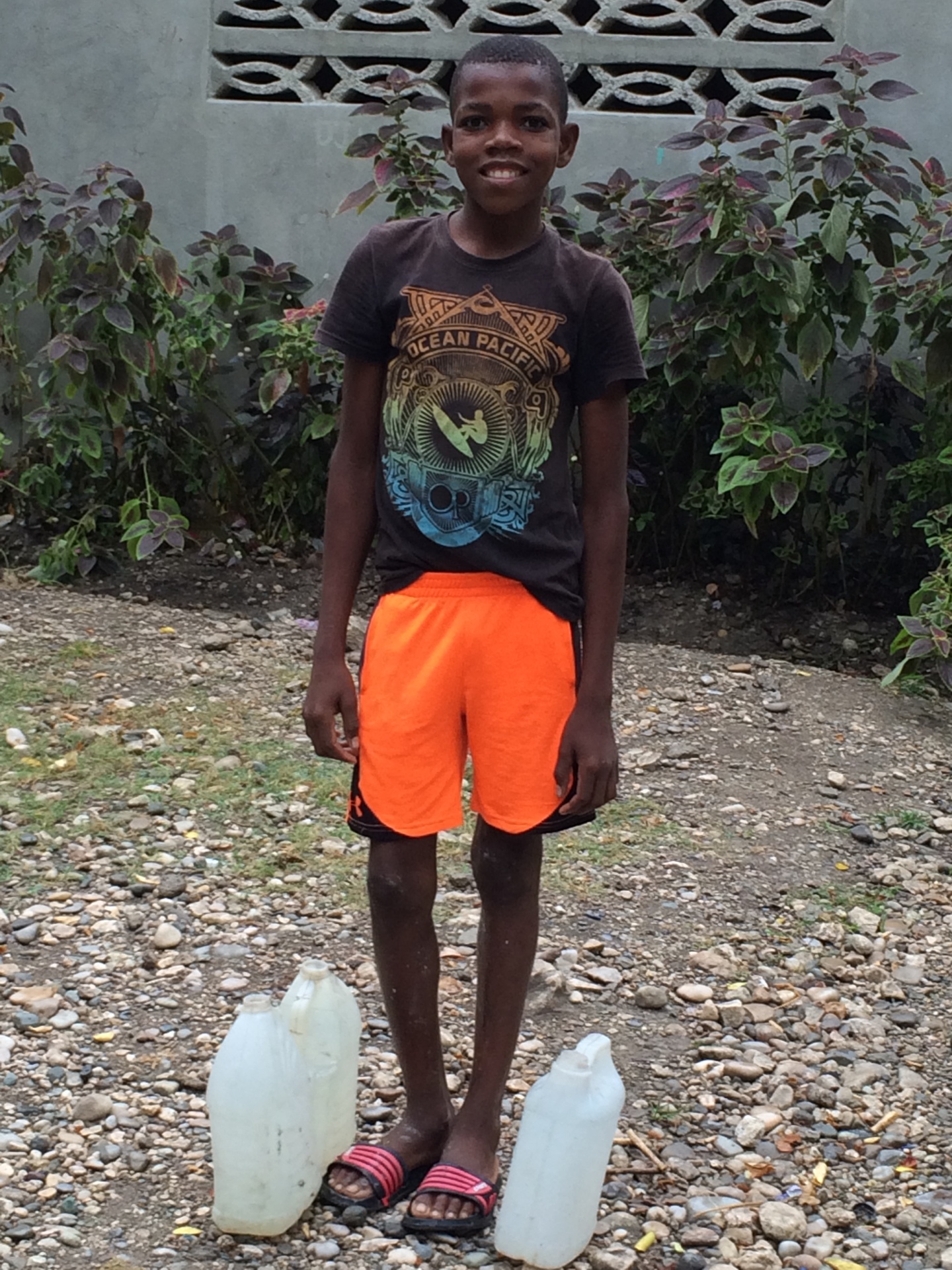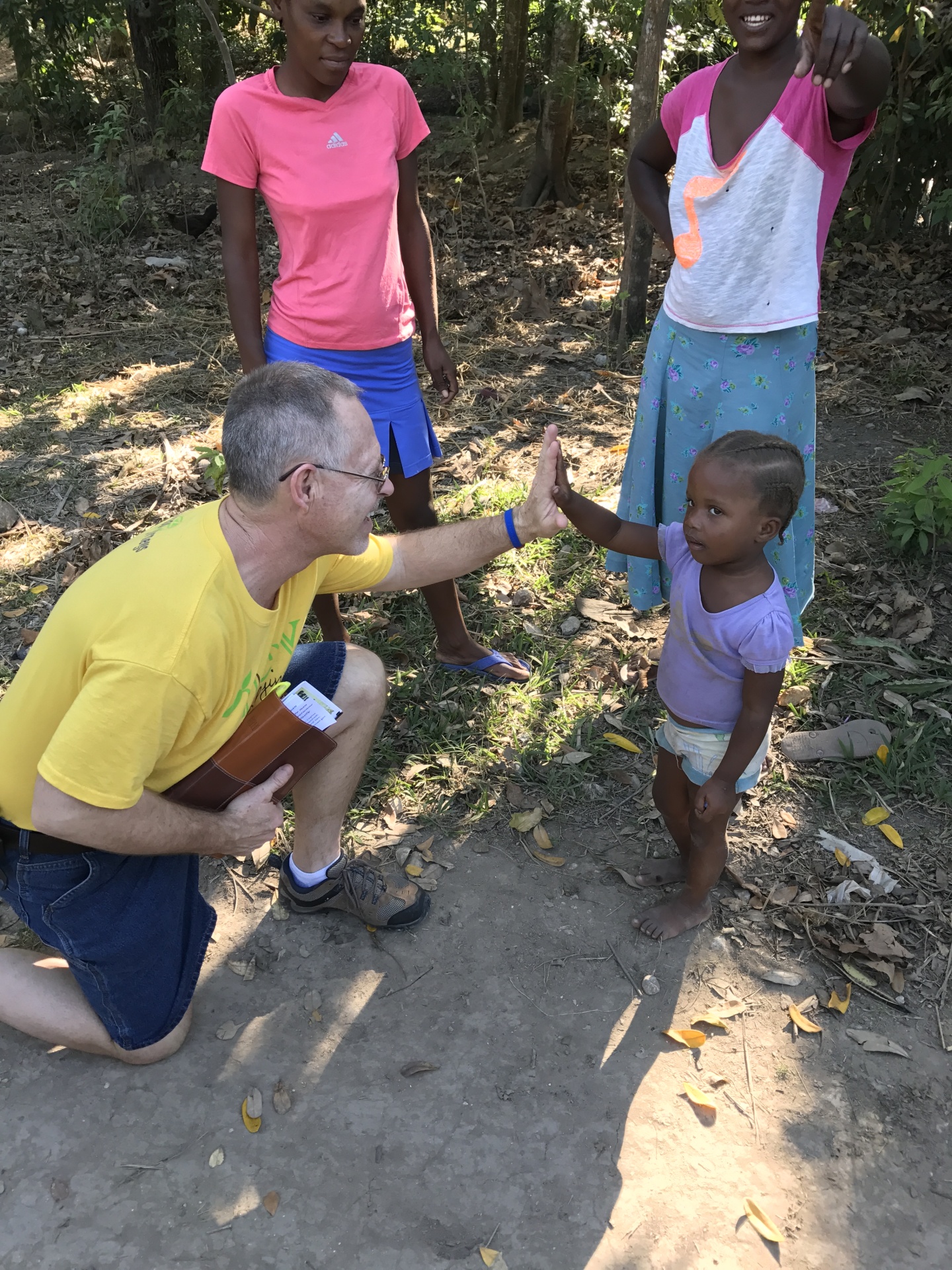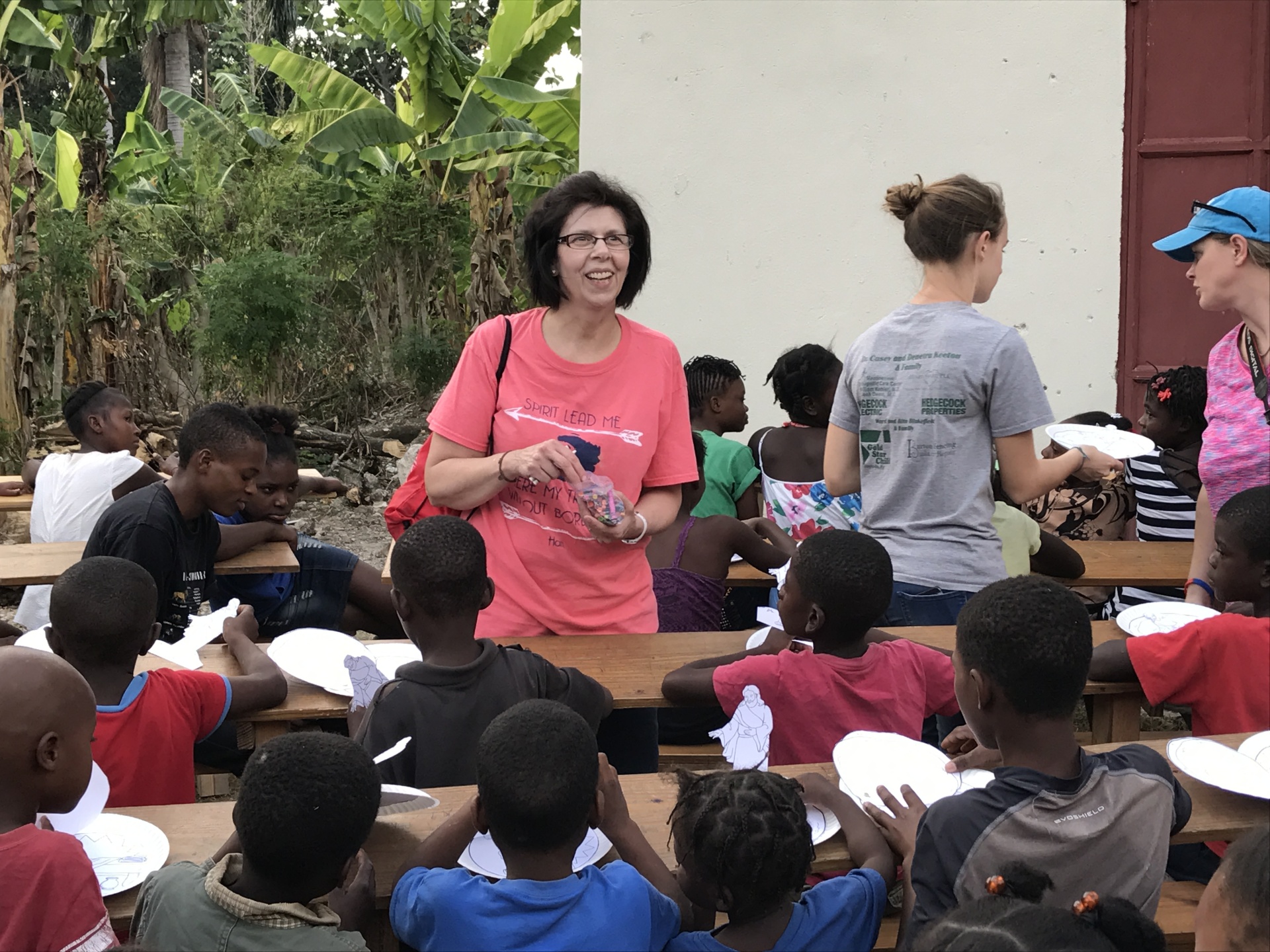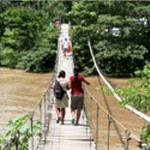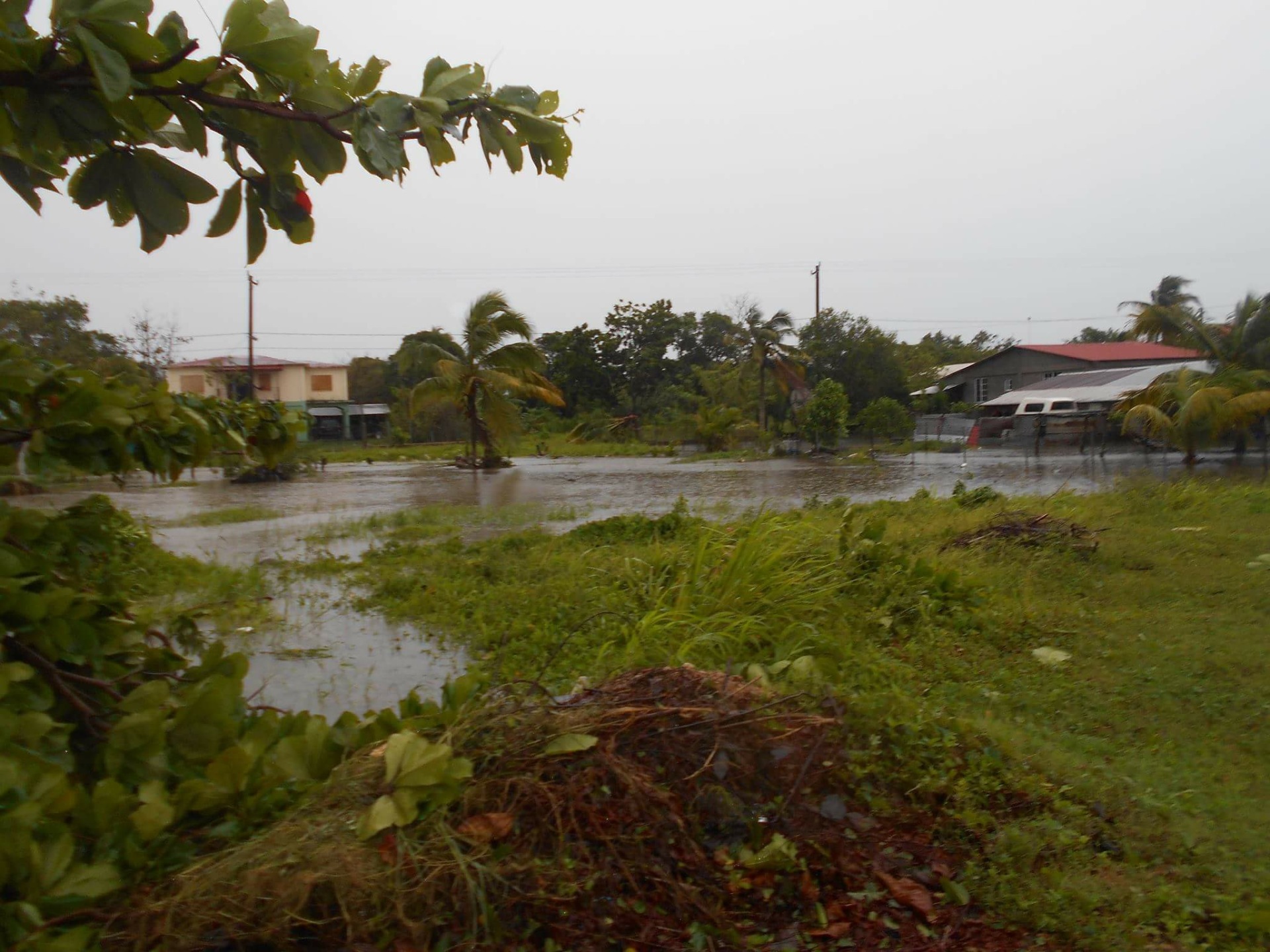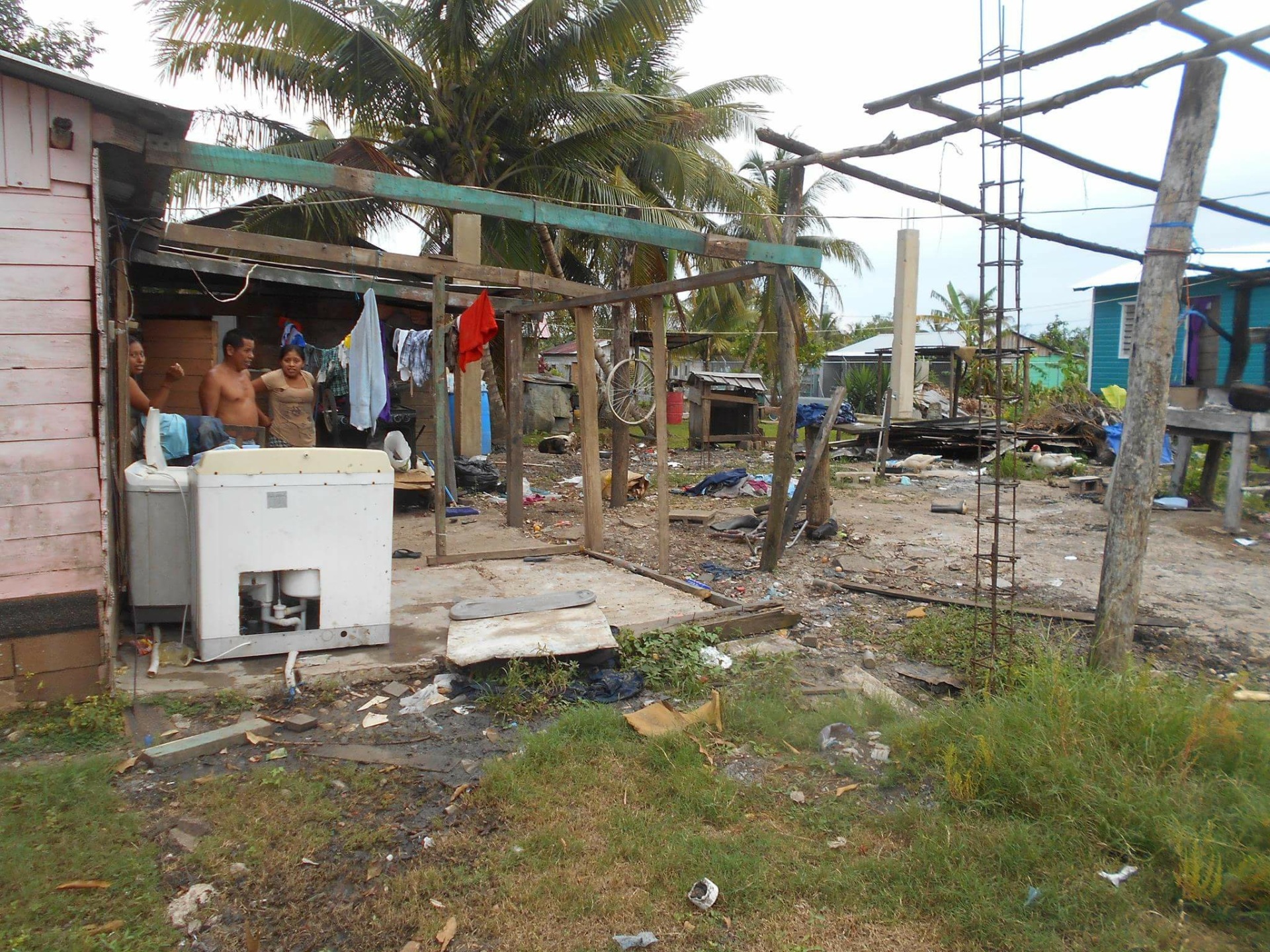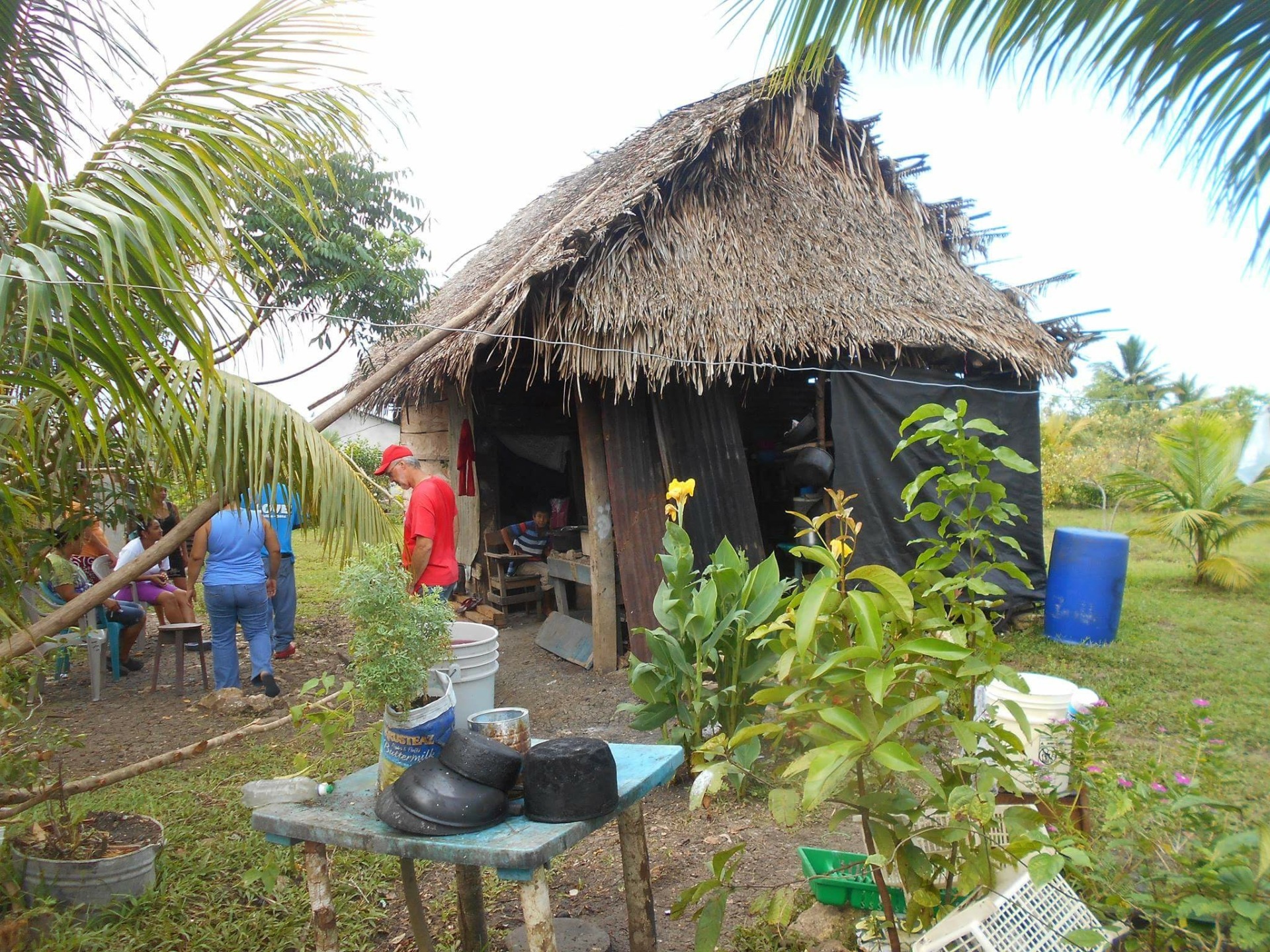 Barnabas Project in Belize

Project Director - Dan Underwood